David Manchester '71 and Audrey (Makowiec) Manchester '94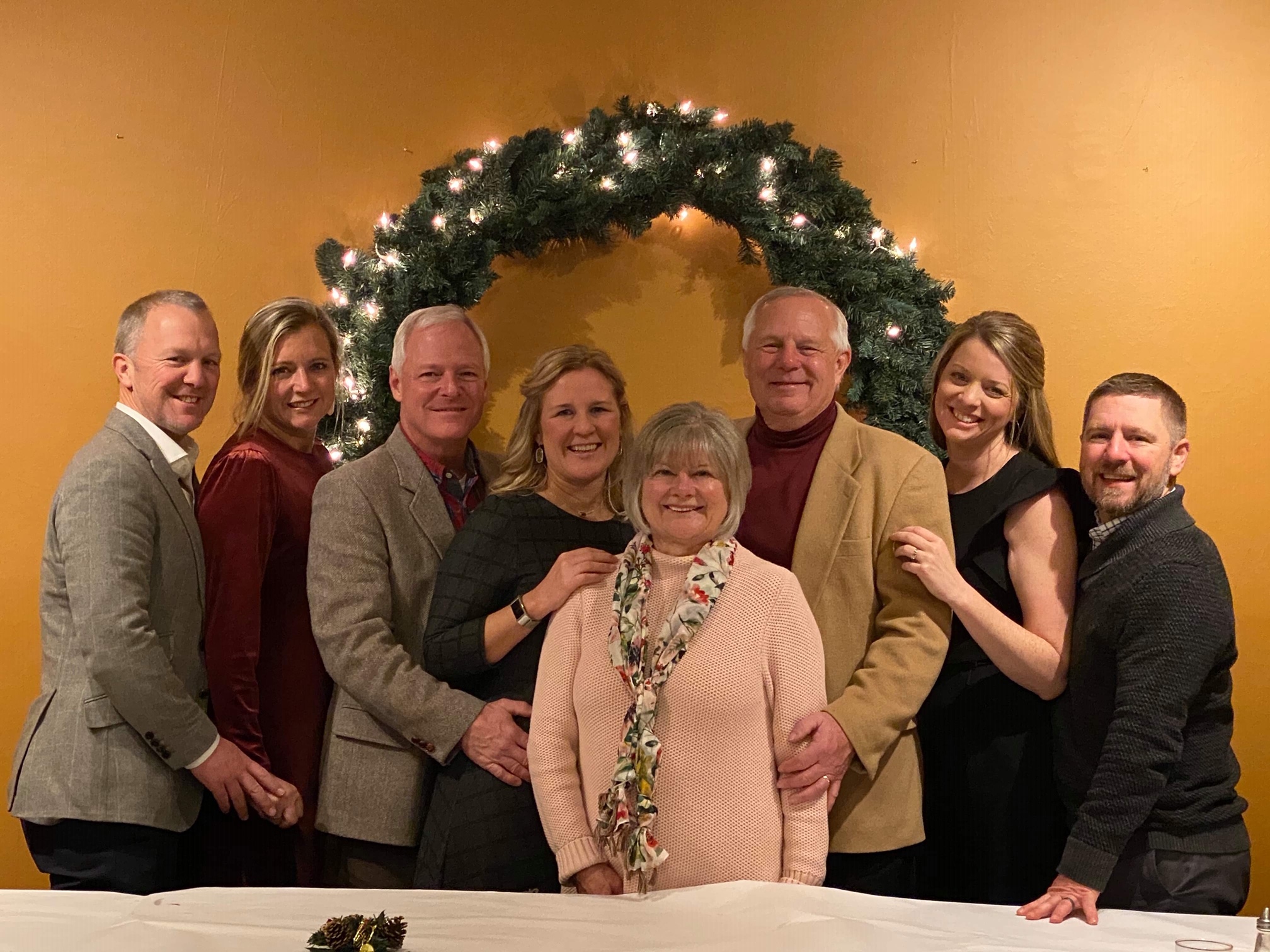 How did you two meet?
"In high school (Elmira Southside). We sat alphabetically together for three years, but didn't date until SUNY CCC.
When and where did you get married?
"September 5, 1970, in Elmira, NY."
What is your favorite SUNY CCC memory? This may be answered as a couple or individually.
"The wrestling team coached by John Polo made us feel very accepted as a married sophomore couple."
"As friends we had known each other for three years. An auto accident the first night of orientation brought us together in a much different way. We thought we were looking for different characteristics in others but soon realized that we were much more compatible and comfortable with each other. Starting out as friends was and is a great foundation for our our 50 years of marriage."
What does SUNY CCC mean to you today?
"SUNY CCC symbolizes that anyone can start their life's journey here on the hill and go as far as they are willing to work for."
What does your life look like now?
"We live in Big Flats, NY. Audrey retired as a Vice President with Chemung Canal Trust after a 40-year banking career. Dave enjoyed 42 years with Corning Incorporated as one of the corporate pilots and retired as a department manager. Along the way, three children grew up and went on their way with great spouses. Our three grandchildren get to go on a trip with us when they reach 16 years old. The oldest spent three weeks in Australia and the middle grandchild did three weeks in China. The youngest is getting an African Safari in June 2021. It doesn't get any better than when family loves each other and gets along great together."
Please share some advice for couples that you've learned through your own relationship.
"Always be friends. Do not say anything that will permanently harm your relationship. Talk it out no matter how uncomfortable."
Is there anything else you would like to share?
"We proudly graduated SUNY CCC as the first in our families. Audrey took a leave (1987-1993) for life's needs, but finished up 20-some years later. This is still a proud moment for our families."