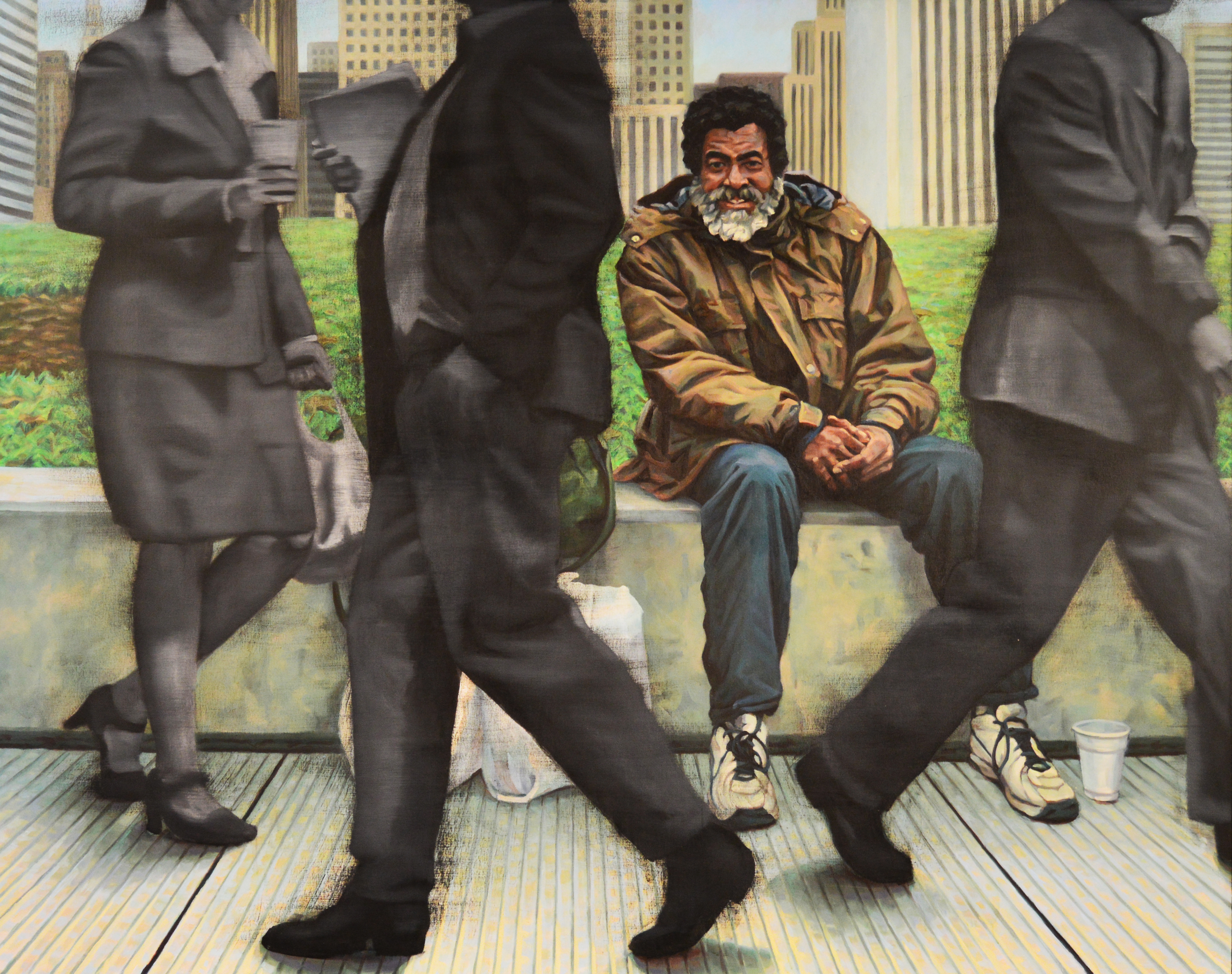 Atrium Gallery to Feature Former CCC Instructor in Upcoming Exhibit
March 10, 2020
---
The opening of this exhibit has been postponed until Fall 2020. Please stay tuned for further details.
The Atrium Gallery at SUNY Corning Community College is proud to announce its next art show. The solo retrospective show will feature works by Ken Cobb, former adjunct art instructor at SUNY CCC. Cobb is currently an Assistant Professor of Art at Mansfield University.
The opening reception is scheduled for Thursday, March 19th from 4-6 p.m. It is open and free to public. The show will run through April 17th.
You can find more information on the artist, Ken Cobb, here.
Gallery Hours: M-F 8-5 p.m. and Saturday 12-4 p.m.