Dr. James W. Hudson Memorial Music Scholarship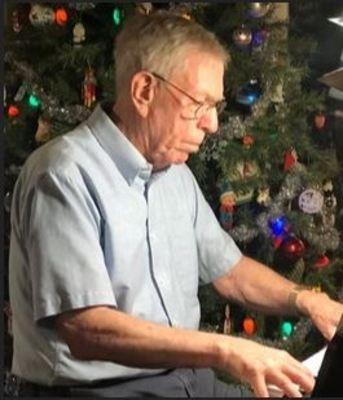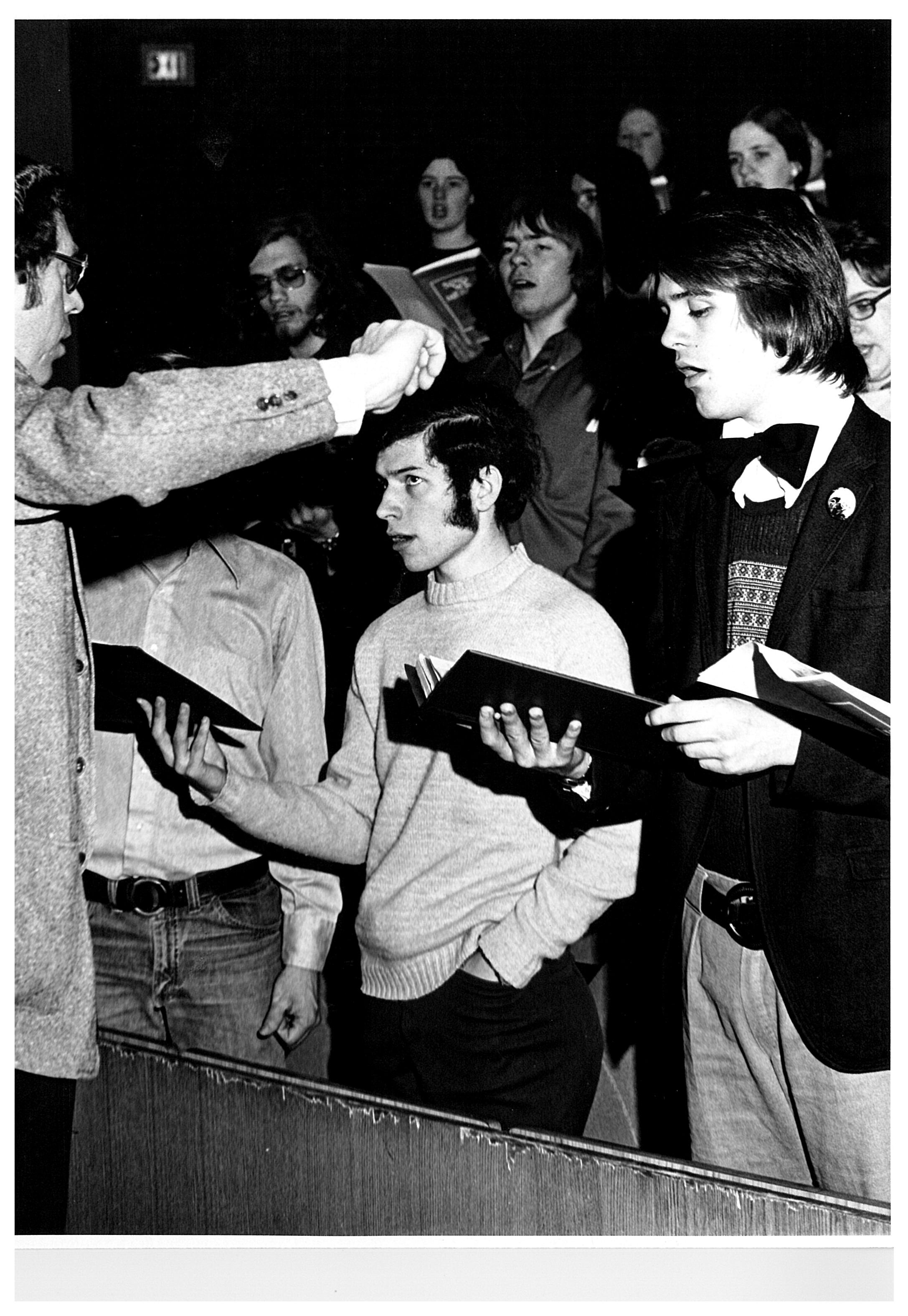 Dr. James W. Hudson, or as he was known to his students, Doc Hudson, was the Professor of Music and the Director of Choral Activities at SUNY Corning Community College from 1968 until his retirement in 2002.
Dr. Hudson once said, "everything I've done, and I mean everything, from the time I was a toddler right up until today, has had a close relationship with music. Music has been my life, my profession, my hobby. I guess that's why I've sometimes been called 'Mr. Music."
Before coming up the hill to work for SUNY CCC, Dr. Hudson was a music teacher at Corning Northside High School and later a vocal music teacher at Corning West High School. In 1968, he joined the faculty of SUNY CCC as the first Professor of Music, where he instilled a love of music in hundreds of students.
Outside of his work at SUNY CCC, Dr. Hudson was actively involved in many community organizations. From being the Choral Director of Grace United Methodist Church to serving on the board for the Orchestra of the Southern Finger Lakes and the Corning-Painted Post Civic Music Association, Hudson was always on the go.
Dr. Hudson's musical influence reached beyond the classroom into his own household. His son, Michael, followed closely in his footsteps. Michael even went to his father's alma mater: SUNY Potsdam Crane School of Music. After graduation, Michael spent a semester filling in for his father at SUNY CCC.
Upon Dr. Hudson's passing last June, his family established the Dr. James W. Hudson Memorial Music Scholarship. They wanted his passion for music and education to live on at SUNY CCC. The Dr. Hudson Scholarship was established to benefit a full-time second year student who has demonstrated success during their first year of musical study, with a preference to those who are looking to pursue a career in Music Education of Vocal Performance.
SUNY CCC currently offers a concentration in Music and has transfer agreements with SUNY Oswego and Mansfield University.
If you would like to contribute to the Dr. Hudson Scholarship, you may do so by mail or online. Please indicate that your gift is for the Dr. Hudson Scholarship.
By Mail:
Please make checks payable to:
The CCC Development Foundation
1 Academic Drive
Corning, NY 14830